凝龙团建日|让我们来一场篮球赛吧!
为了促进同事之间的沟通,增强团队协作能力与凝聚力,丰富员工的业余文化生活,培养员工顽强奋斗、勇于拼搏的优良品质,倡导强身健体的运动理念。
Rinro(
凝龙幕墙咨询)于2020年11月21日举办了一场室内篮球比赛活动。
此次活动为男女混合比赛,男女同事均可参加。
为了比赛"公平"起见,女同事可以走步带球或投篮;女同事带球或投篮时男同事可以靠近干扰,但不能出手阻击或盖帽(如男同事违规扣3分),只能由另一组的女同事狙击。
In order to promote communication between colleagues, enhance teamwork ability and cohesion, enrich employees' amateur cultural life, cultivate employees' excellent qualities of tenacious struggle and courage, and advocate the concept of physical fitness. Rinro held an indoor basketball game on November 21, 2020.
This event is a mixed competition for men and women, both male and female colleagues can participate. For the sake of "fairness" in the game, female colleagues can walk and take the ball or shoot the ball; male colleagues can approach interference when the female colleagues are dribbling or shooting, but cannot block or block or shoot. Blocking (such as a male colleague deducting 3 points for violation of regulations) can only be sniped by another group of female colleagues.
随着裁判一声哨响,整个球场的气氛立刻紧张起来,球员们激情澎湃,挥汗如雨,每个队伍都全力以赴,积极进攻、谨慎防守。场下的同事不时为队员打气、喝彩,气氛十分热烈。比赛进行到后半场,是时候到女球员们表演真正的技术了,女球员们抱起球来是一个劲地往前冲,躲避对手,投球,一系列动作一气呵成。球场有了她们的加入,让紧张的比赛充满了欢声笑语。
With the referee's whistle, the atmosphere in the entire stadium immediately became tense. The players were passionate and sweating. Every team went all out to attack and defend carefully. Colleagues off the court cheered and cheered the players from time to time, and the atmosphere was very warm.In the second half of the game, it was time for the female players to perform their real skills. The female players picked up the ball and rushed forward, avoiding the opponent, and pitching the ball in one go.With their participation in the stadium, the intense game is full of laughter.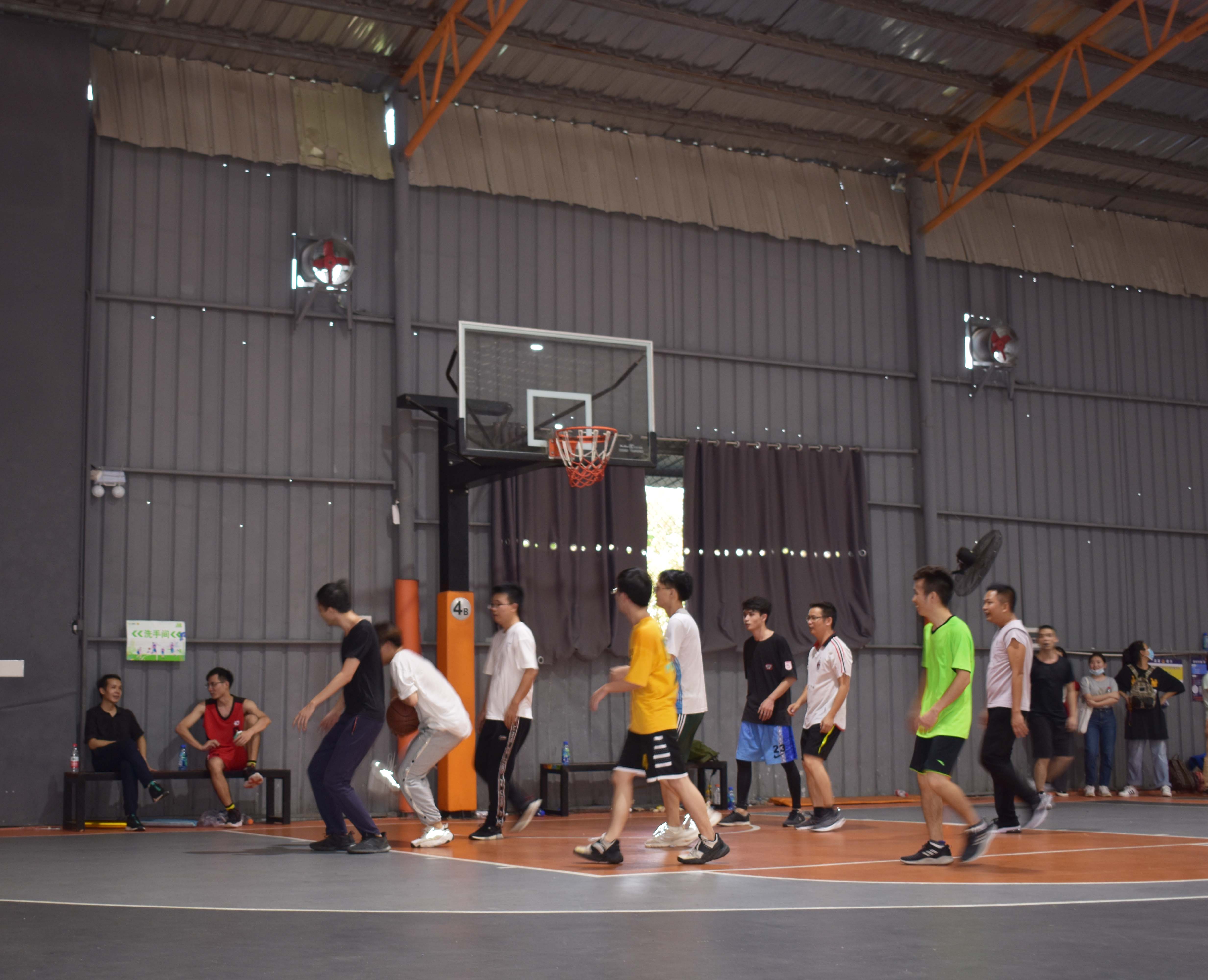 经过几场比赛的激烈角逐,最终第一办公室获得本次篮球比赛的第一名,第二办公室获得第二名,第三办公室获得第三名。
After several fierce competitions, the first office won the first prize of this basketball game, the second office won the second prize, and the third office won the third prize.
第一办公室
▲
第二办公室
▲
第三办公室
▲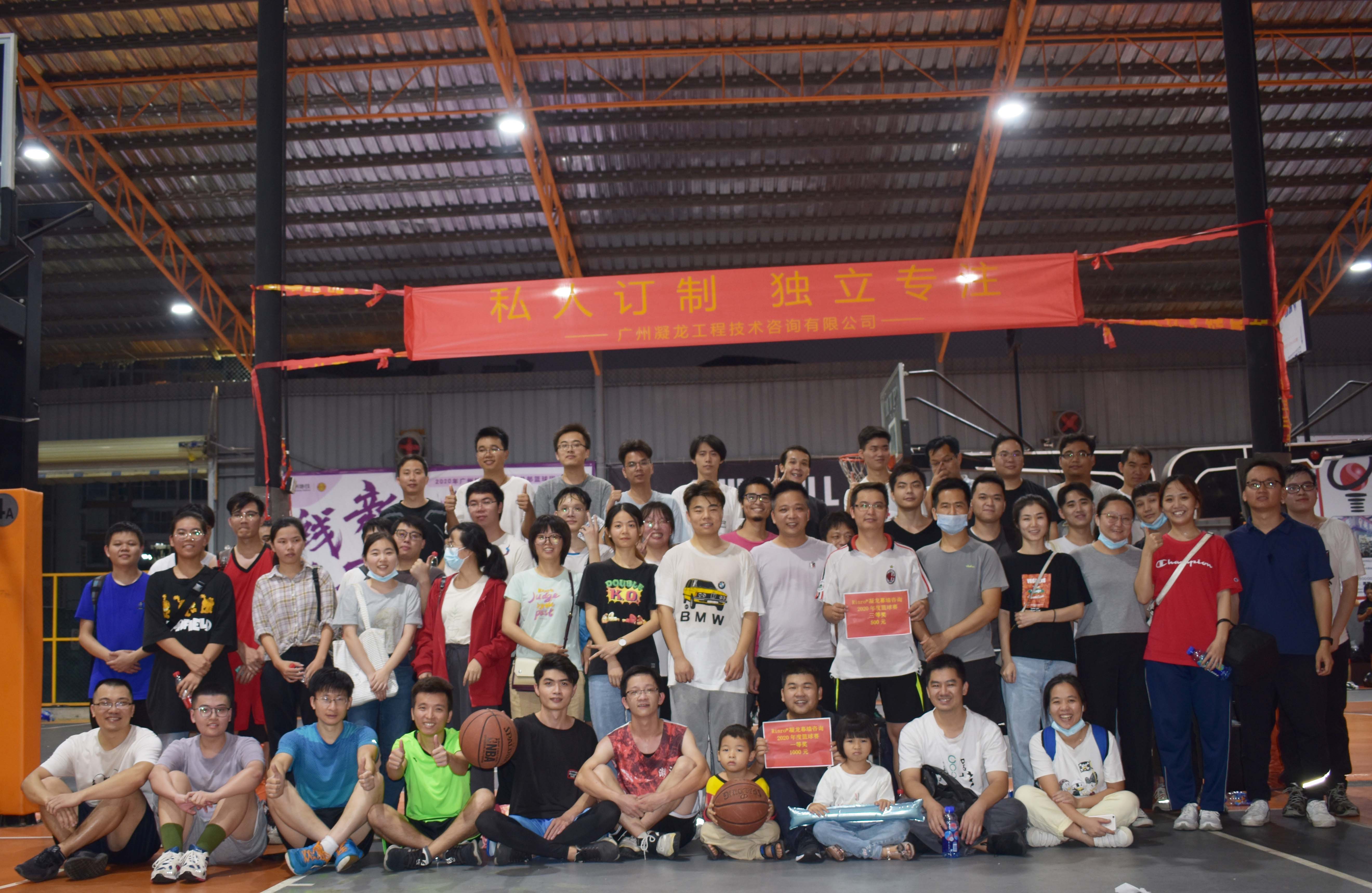 大合照
▲
通过此次篮球比赛,同事们拉近了彼此之间的距离,增进了沟通与了解。篮球活动不仅丰富了员工的文化生活,增强了员工团队意识和集体荣誉感,达到了以球会友、增进友谊,强身健体,促进和谐的公司氛围、凝聚人心的目的。相信在未来的工作中,凝龙人一定会齐心协力,再创新的辉煌!
Through this basketball game, colleagues narrowed the distance between each other and improved communication and understanding. Basketball activities not only enrich the cultural life of employees, but also enhance their team awareness and sense of collective honor. It achieves the goal of meeting friends with the ball, enhancing friendship, strengthening the body, promoting a harmonious company atmosphere and uniting people. I believe that in the future work, Rinro people will work together to create new brilliance!